Magdeburg in Light is the beamer mapping event in Magdeburg
with light on the Magdeburg Cathedral
"Magdeburg in Light" is the first continuous video beamer light event in Magdeburg. You may already know the impressive moving beamer installations e.g. at the Brandenburg Gate. We at VISUALIMPRESSION have produced 3D animations for famous light festivals all over Germany, which were then transferred to building facades using high-end beamer technology. Our light event in Magdeburg is to be presented year after year by international artists.
"Magdeburg in Light" startet in diesem Jahr innerhalb der Domfestspiele zum "500 jährigen Jubiläum" der Fertigstellung des Magdeburger Doms. Dieses spezielle Jubiläum findet nur im Jahr 2020 statt und ermöglicht eine internationale Sichtbarkeit auch in Hinsicht als Wirkung zur Bewerbung Magdeburgs als Kulturhauptstadt 2025.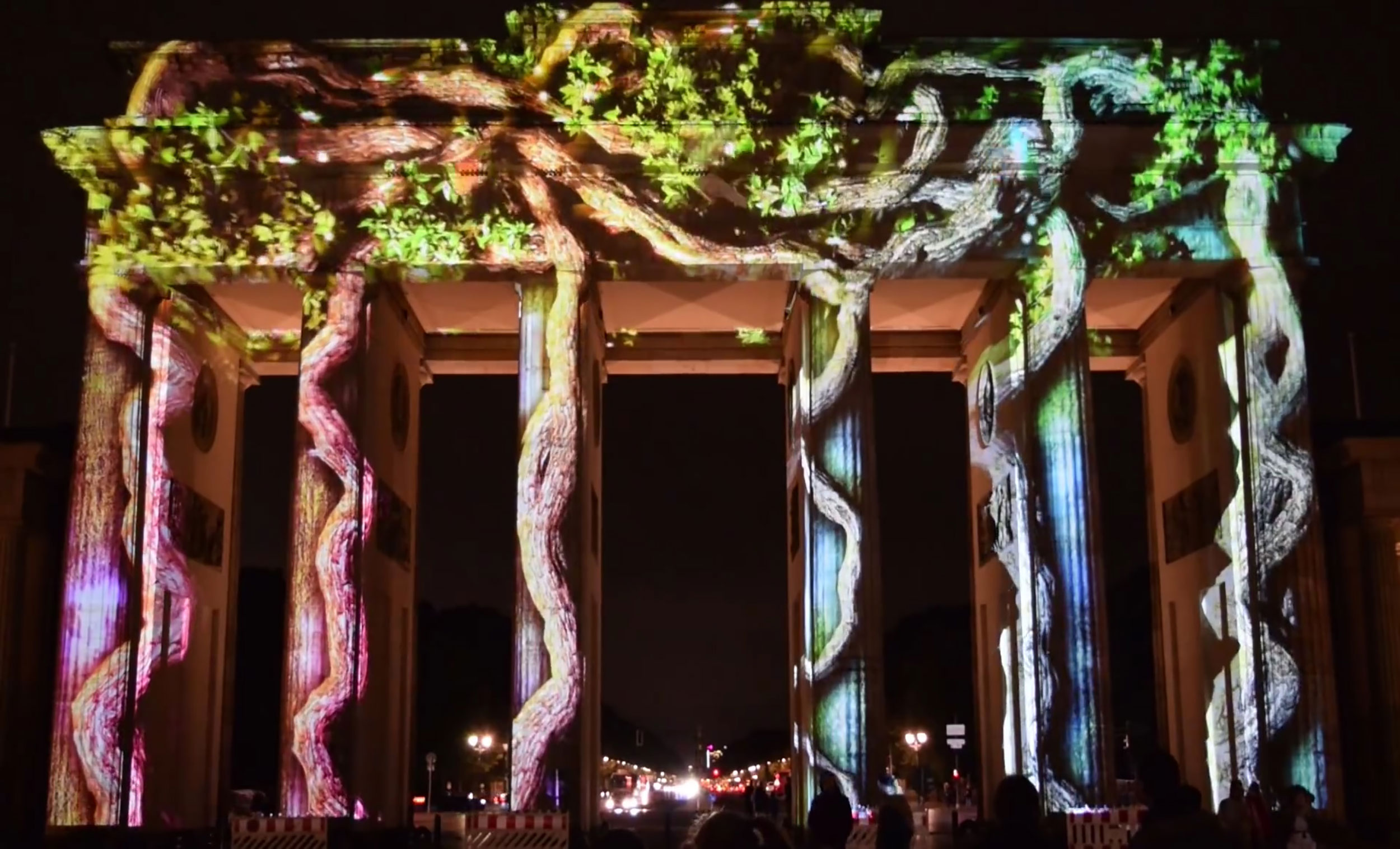 Beamer Mapping
Moving videos are projected onto the real façade using high-end beamer technology.
Facade Reconstruction
Historical building facades are digitized 1:1 in 3D, animated and backed with sound.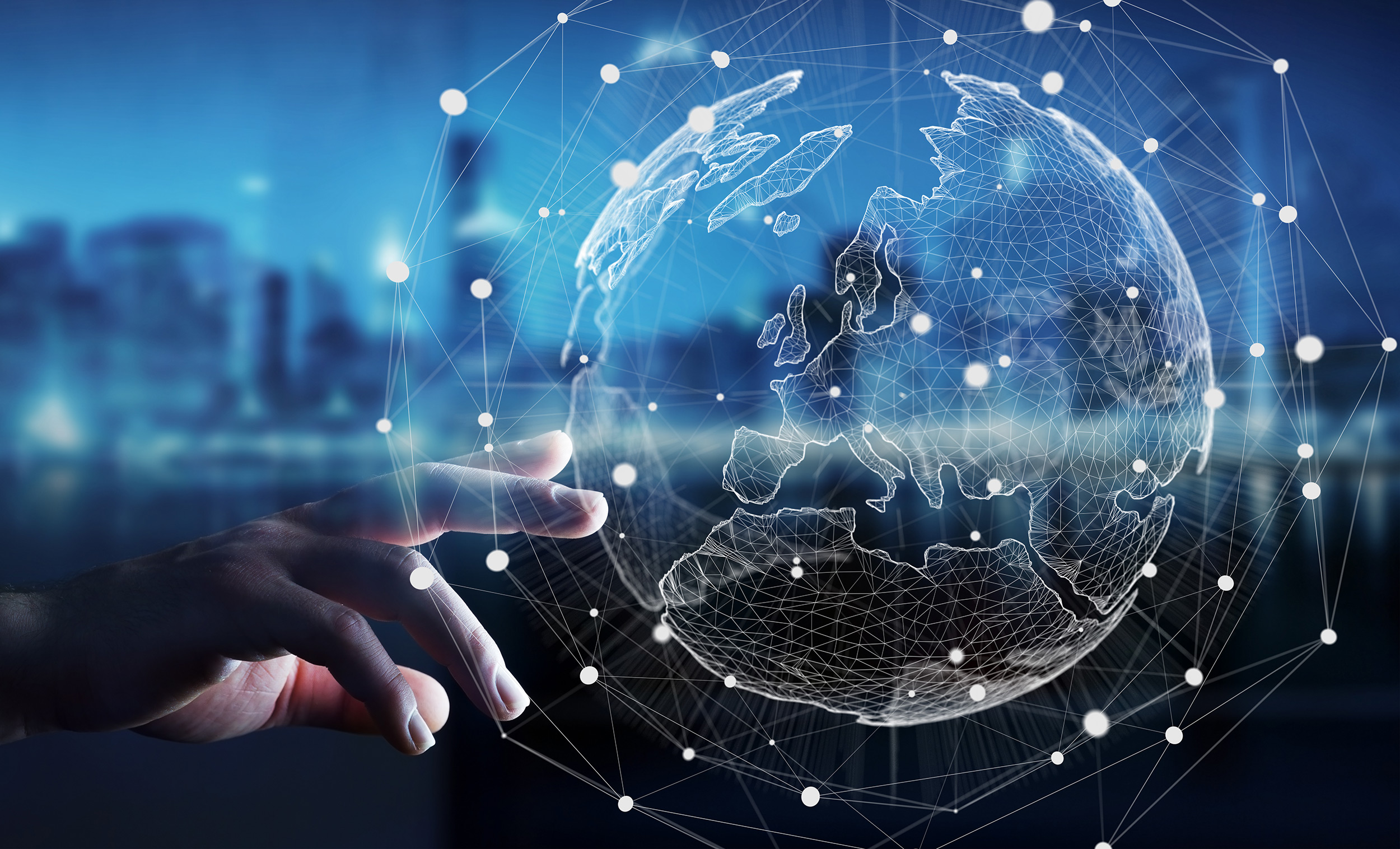 Virtual Reality Streaming
The event will be broadcast internationally and live on our web portal on the Internet as 360° video streaming.
Beamer Technology
We use sophisticated high-end beamer technology for our facade projections. Borrow the technology with service for your event.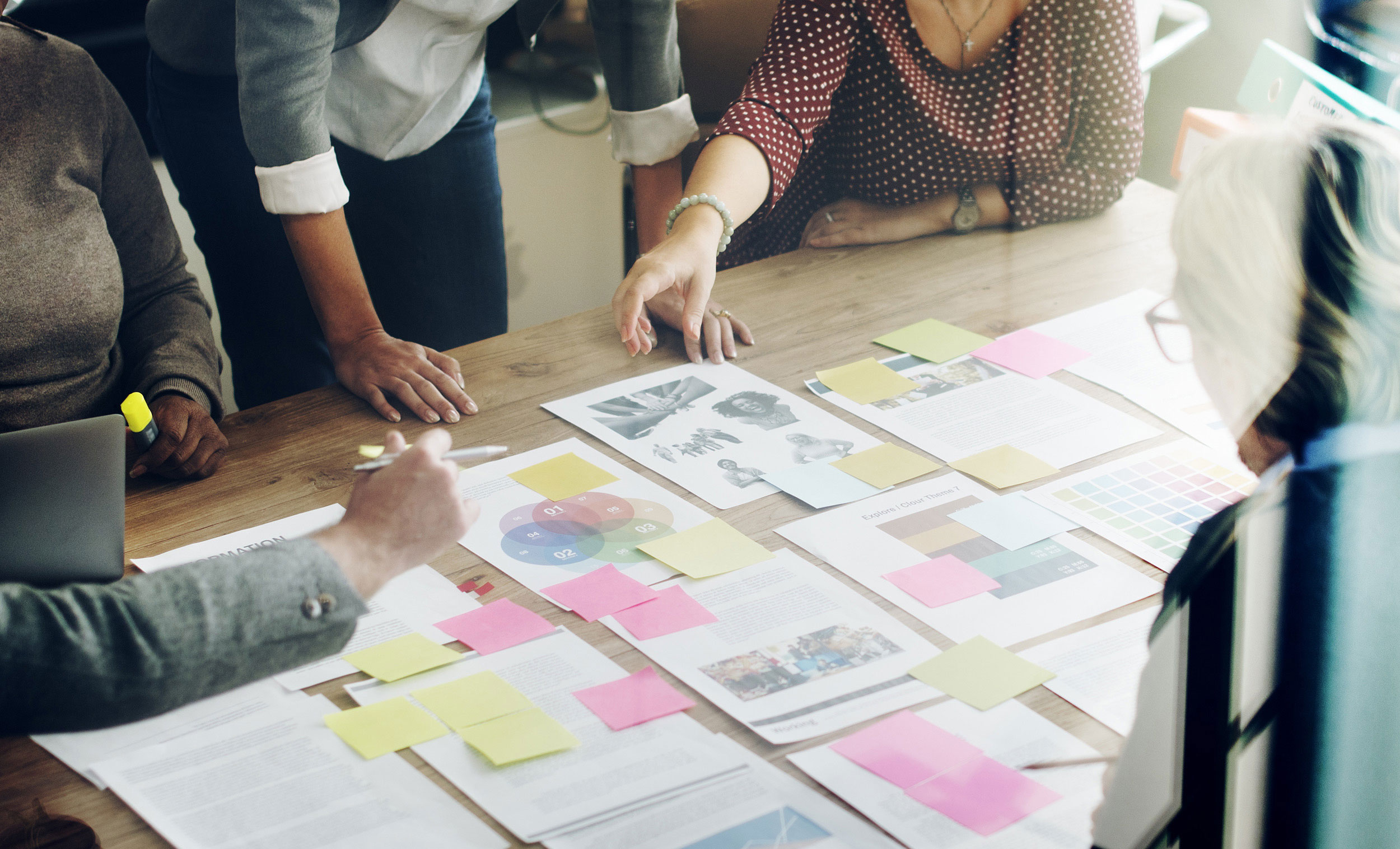 Story Telling
Each place has its own history, which we put into practice together with historical pictures and moving figures.
Music and Sound
Audio-visual productions live from the musical background and impressive sound effects matching the graphic content.
The "Magdeburg in Light" Beamer Event
The innovation and the fascinating thing about the beamer light projections of the Magdeburg in Light Festival is that a 3D model of a real building is constructed 1:1 to move and change it as a film animation i.e. audiovisual media production (this is called 3D animation) and to project it back onto the real facade with beamers. The impression is created that the building changes live and fills with water or windows move. This illusion always attracts great admiration and attention from the spectators, because the viewer stands directly in front of the building and experiences a special and unique art performance, which cannot be compared to any other experience.
The special thing about "Magdeburg in Light"
Everybody knows the use of beamer technology for lectures and home cinema. In these two cases, the white screen on which the film is projected is very small and relatively low-power devices are sufficient for a sufficiently bright experience. In our case the screen is the Magdeburg Cathedral with a height of about 100 m and a length of 120 m and additionally the surface of the cathedral is relatively dark and therefore more light is absorbed than with a bright surface.
Internationale DJ´s und Künstler
Frieder Nagel
Electronic music
Lstn Music
Electronic music
The Micronaut
Electronic music
Marc Romboy
Electronic music
Send us an e-mail
for questions about the "Magdeburg in Light" event.
We are happy to advise you!
Phone
+49 178 8023500
+49 391 24289009
Mail
info@magdeburg-in-light.de
Address
Jean-Burger-Straße 2, 39112 Magdeburg